Our Mission
To give free health information for women and children, in English and Filipino languages.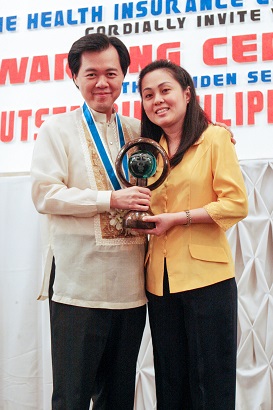 About the Author
Doctor Liza Ramoso-Ong (born February 25, 1968) is a physician. She graduated in De La Salle Health Science Institute in 1993.
Doc Liza's health tips mostly in Filipino are being watched by millions of Filipinos. She has 3.6 million followers in Facebook.
She is the medical director of the Pasay Filipino-Chinese Charity Health Center, established in 1991.
She is married to Dr Willie Ong, a cardiologist. Together they have one of the largest following in Facebook and YouTube in the Philippines. The couple has 2 daughters and lives in Pasay City.